In the search of meaning

Modern man is searching his soul. It is hard to find solace and hope in a society that emphasises material gains over spiritual ones. We are completely unaware of changes brought to us by the digital revolution that happened more than two decades ago. Today we are only testimonies of new mental disorders and attention deficiencies. Human behaviour has changed significantly in this new digital era. How do we reclaim our soul and existence in the midst of it all? Some try to find comfort in nature, some in daydreaming, and others in different behaviours that are out of the norm. People are looking for magic in the most unusual places in this new era. Women pronounce themselves as witches, men as magicians, and everyone seems obsessed with astrology.

What happened with serenity and peacefulness in a society that glorifies success and productivity?

In this project, I'm exploring different ways in which we are trying to give meaning to the life we have.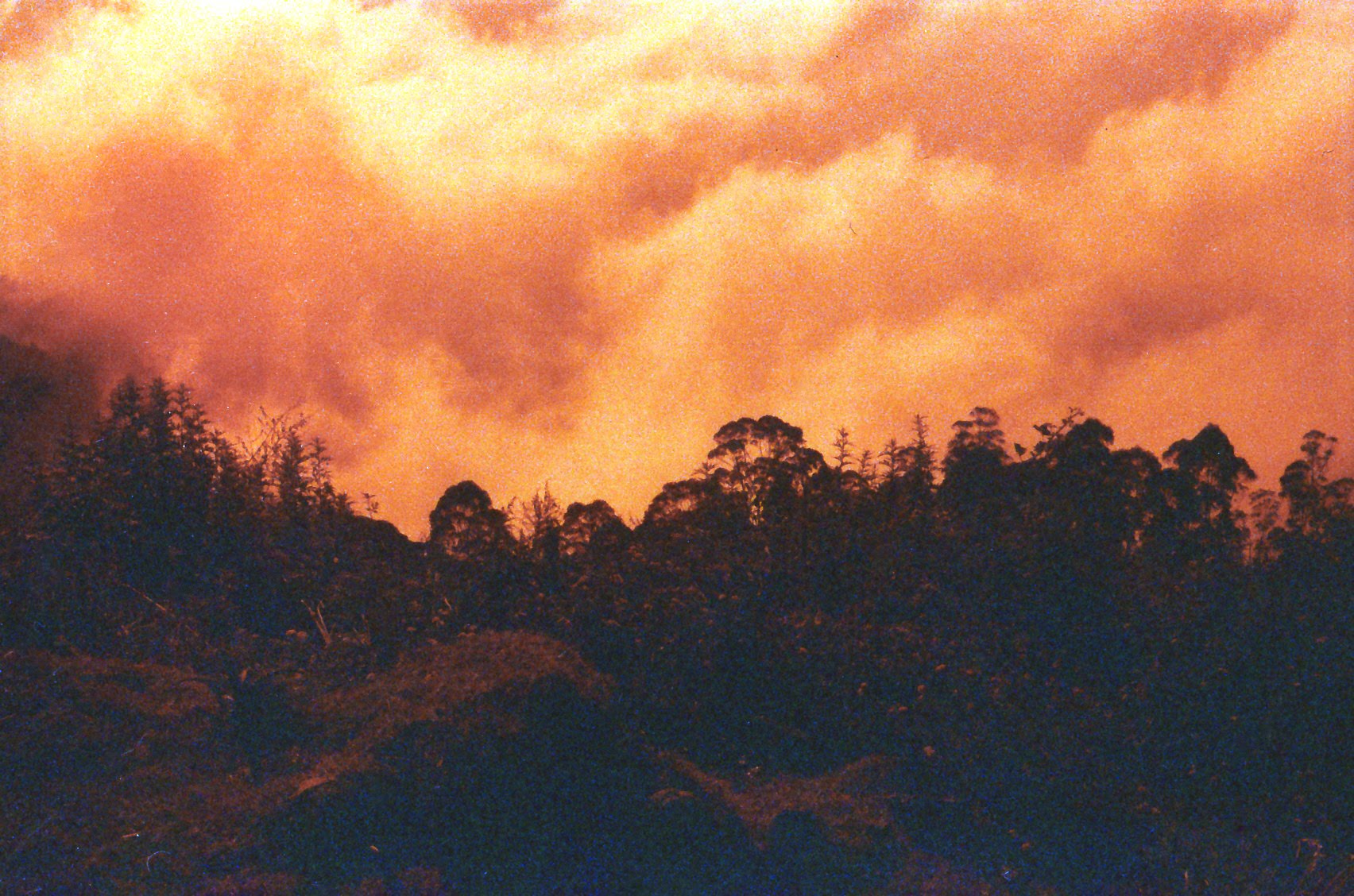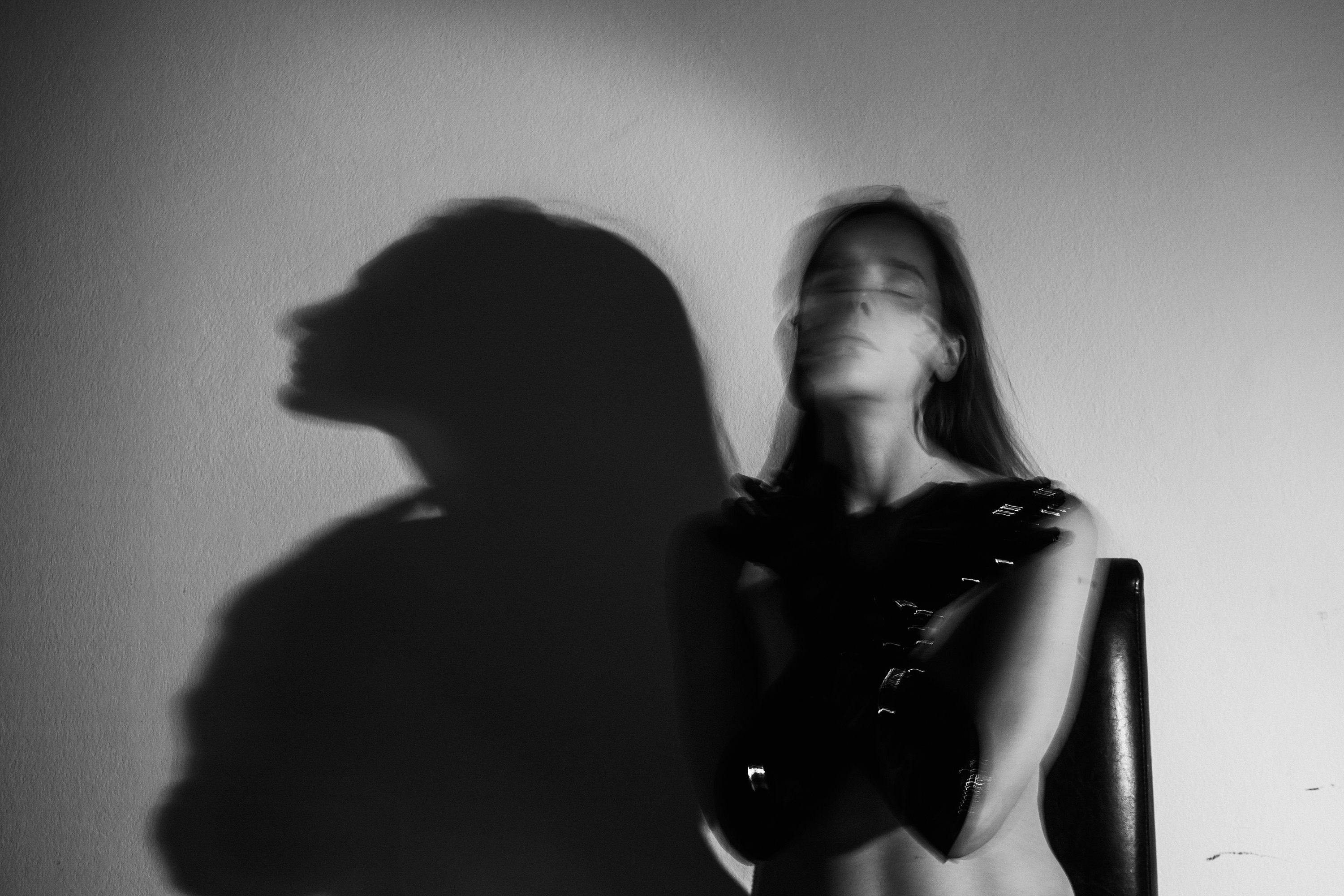 Concrete Castles

During the decade of my life in the French capital, I've noticed that not many people are aware that there are two images of contemporary Paris. On one side there is the splendour of Paris historic city centre, on the other side the poverty and massive suburban tower blocks and slabs. The vast majority of Parisian suburbs were constructed during the major urbanization projects which took place after the Second World War.

In this project, which is still in the making, I explore how the human-created environment influences behaviour and value formation among tenants. I visited three locations, the city archives, and studied architectural sketches in my research. The locations are different but still share some common features of postmodern architecture such as monumentality, lack of natural surfaces and lack of street as the main units of organization of everyday life. Instead of streets, there are corridors that lead like a labyrinth from one part of the complex to another. It is this lack of streets that makes these places surreal. Finally, through experiences with the tenants of the blocks, I explore what it means to live and grow up in such a monumental environment that favours the development of crime.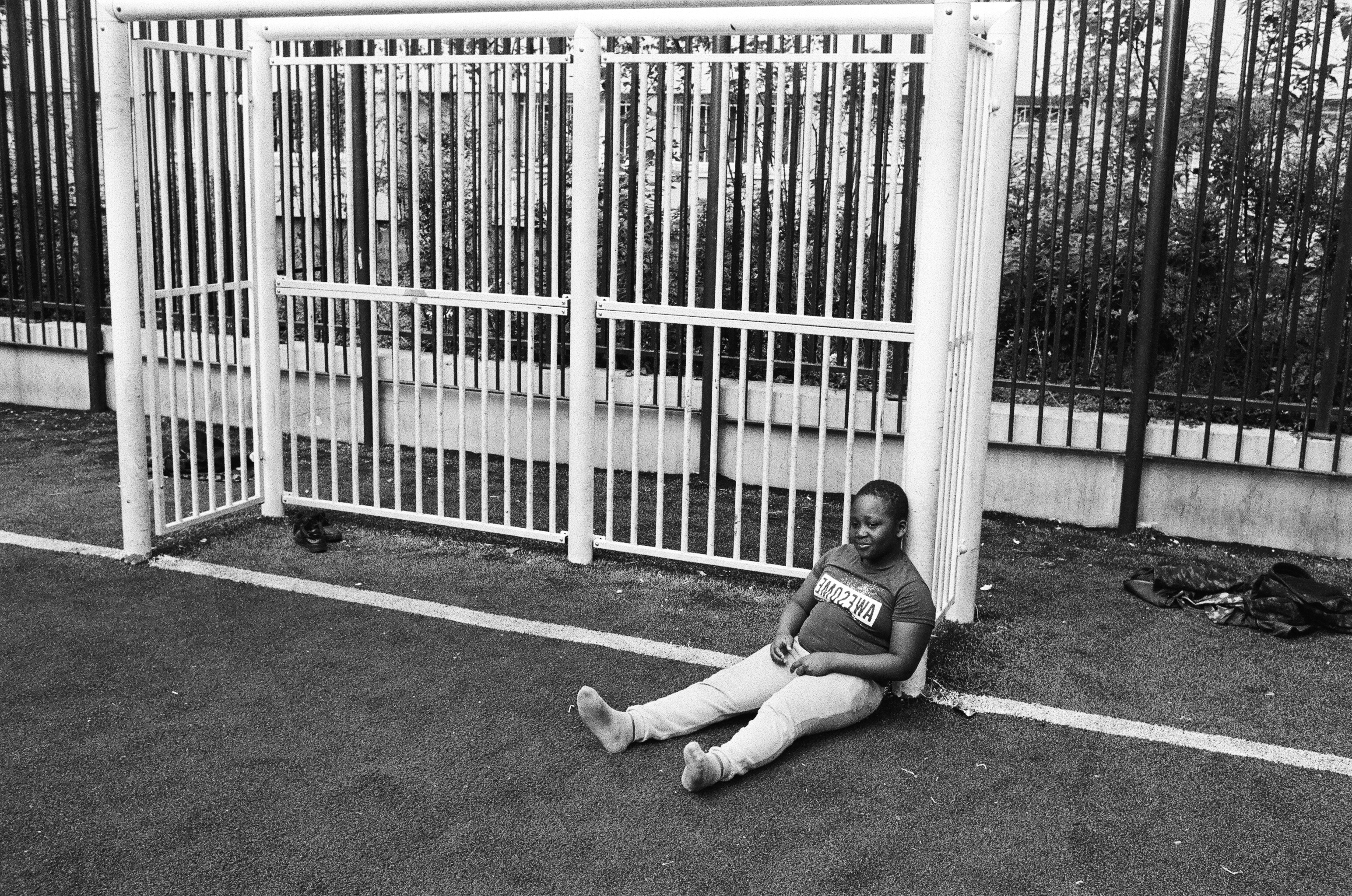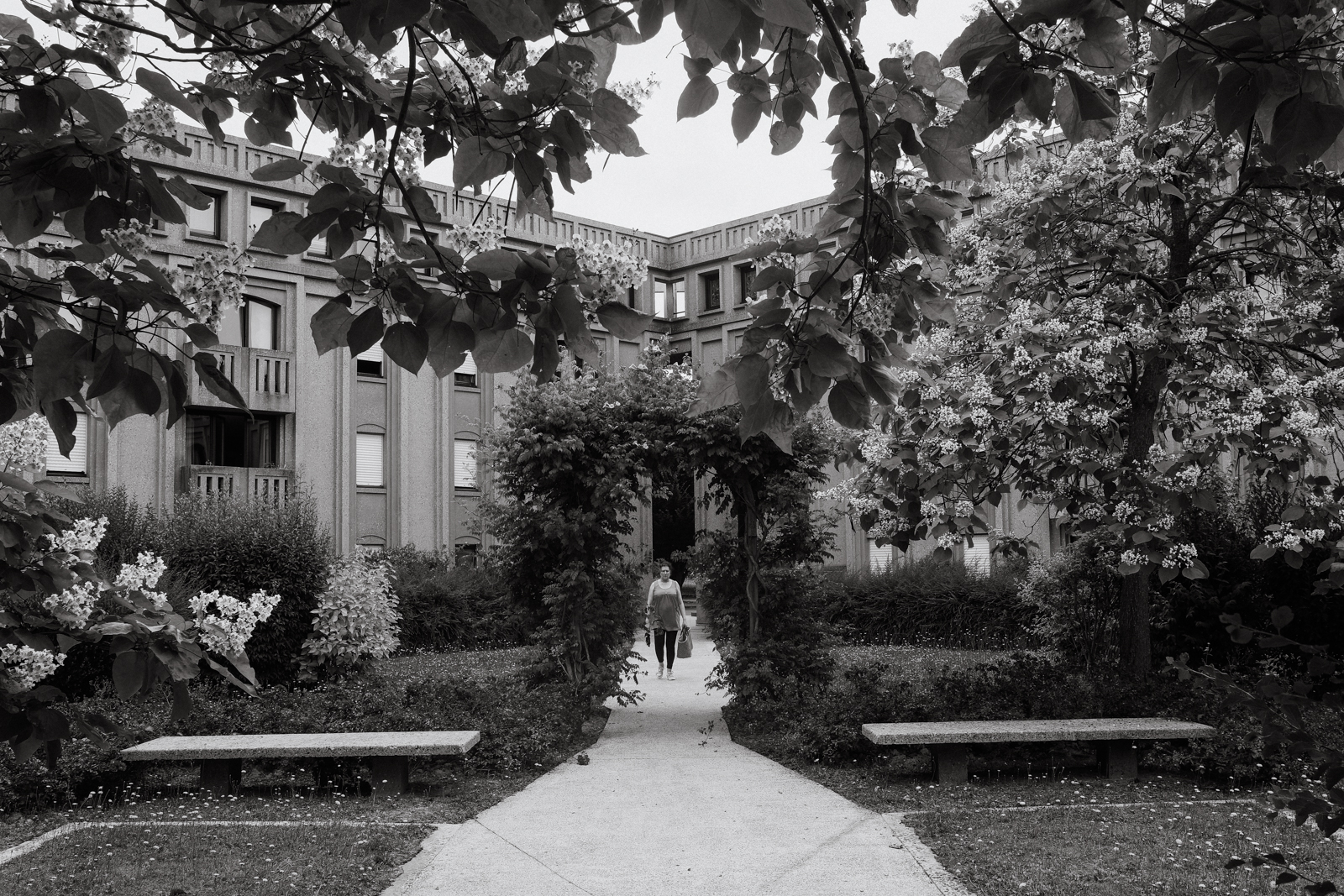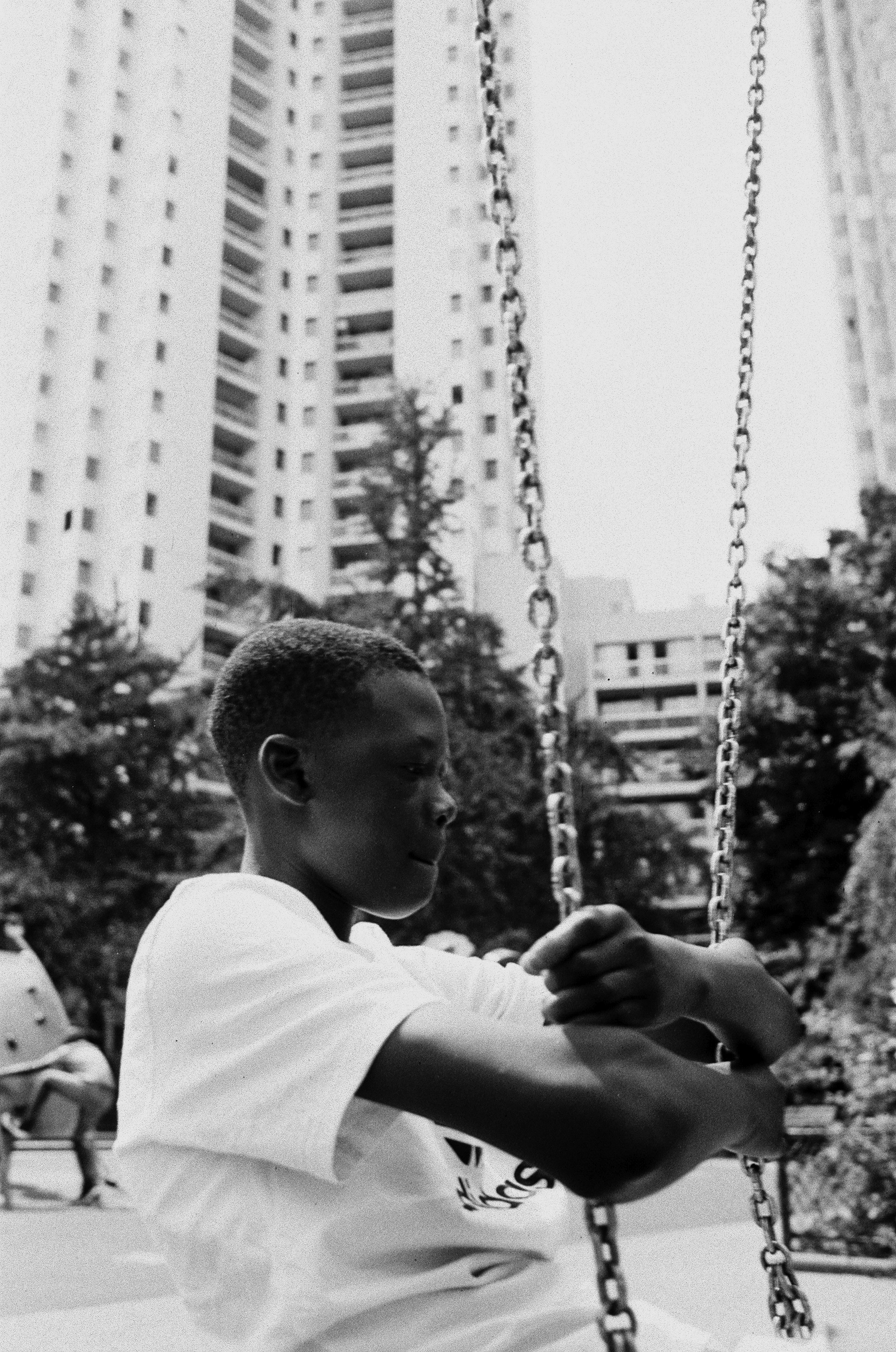 24–09–2024

Island Living
For centuries, Croatian islands had a steady growth rate with different social and economic activities. However, in the last several decades, islands have experienced severe depopulation and a change in socio-economic structure.
Traditional centres on most islands were villages or small towns in the middle of islands with no exit to the sea. I have visited such villages on the islands Brac and Solta in this project. These villages developed due to agricultural activities such as vine and olive growing, fishing and sheep farming, which formed the basis of the islands' economic development. Nowadays, there is a high level of population ageing resulting from the long-term emigration of the young population and low birth rates. There is a lack of working force on the island in these conditions, and the one still there has abandoned agriculture completely. In recent times the population started to depend entirely on tourism. With the development of tourism, the islands are losing their authentic appearance as they become areas for leisure time, with minimal residential function. According to the new construction trends, people are restoring old stone houses by plastering them and painting them in vivid colours. These changes also reflect the gradual disappearance of nonmaterial cultural heritage such as customs, language, and skills.